CANFIN's Story
You can retire well.
CANFIN WEALTH partners began providing comprehensive, integrated wealth management services to businesses and their employees, professionals, and individuals. Services include creating wealth, distributing wealth, managing, and preserving wealth.
With a 360-degree perspective
We ensure that success in each area integrates with systematic harmony. Coordinated with our team of professional analysts, asset managers, and tax specialists, our credentialed advisors develop custom-tailored solutions based on each client's unique circumstance.
What is harmonized wealth creation?
Our clients will always experience our qualified approach to integrated wealth creation, management, preservation, and distribution.
Creating Wealth
Implement a custom tailored investment solution to reach your financial goals.
Creating wealth is a lifetime journey which begins with the individual, the family, and children's education while meeting your investment goals that potentiate your dreams into retirement.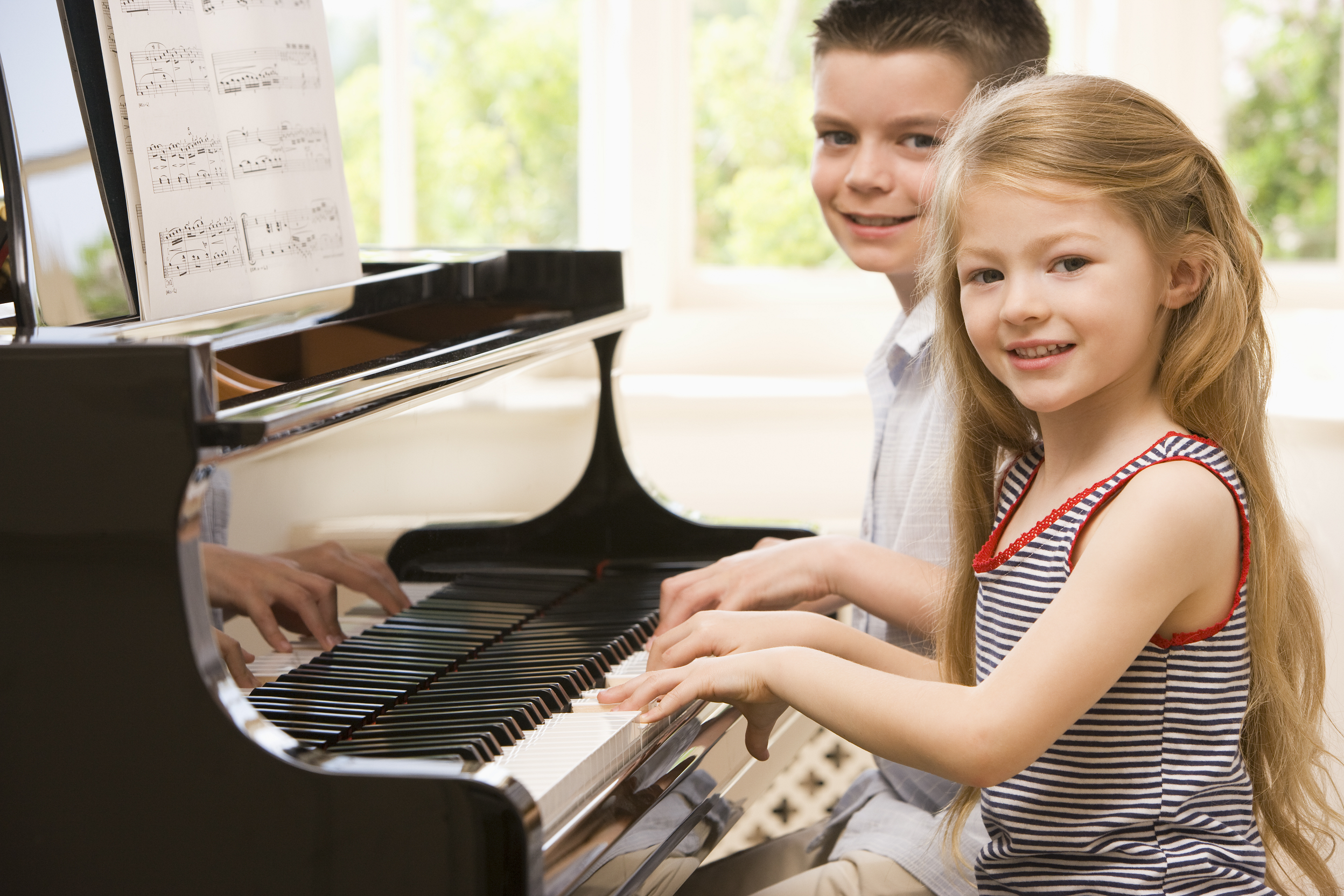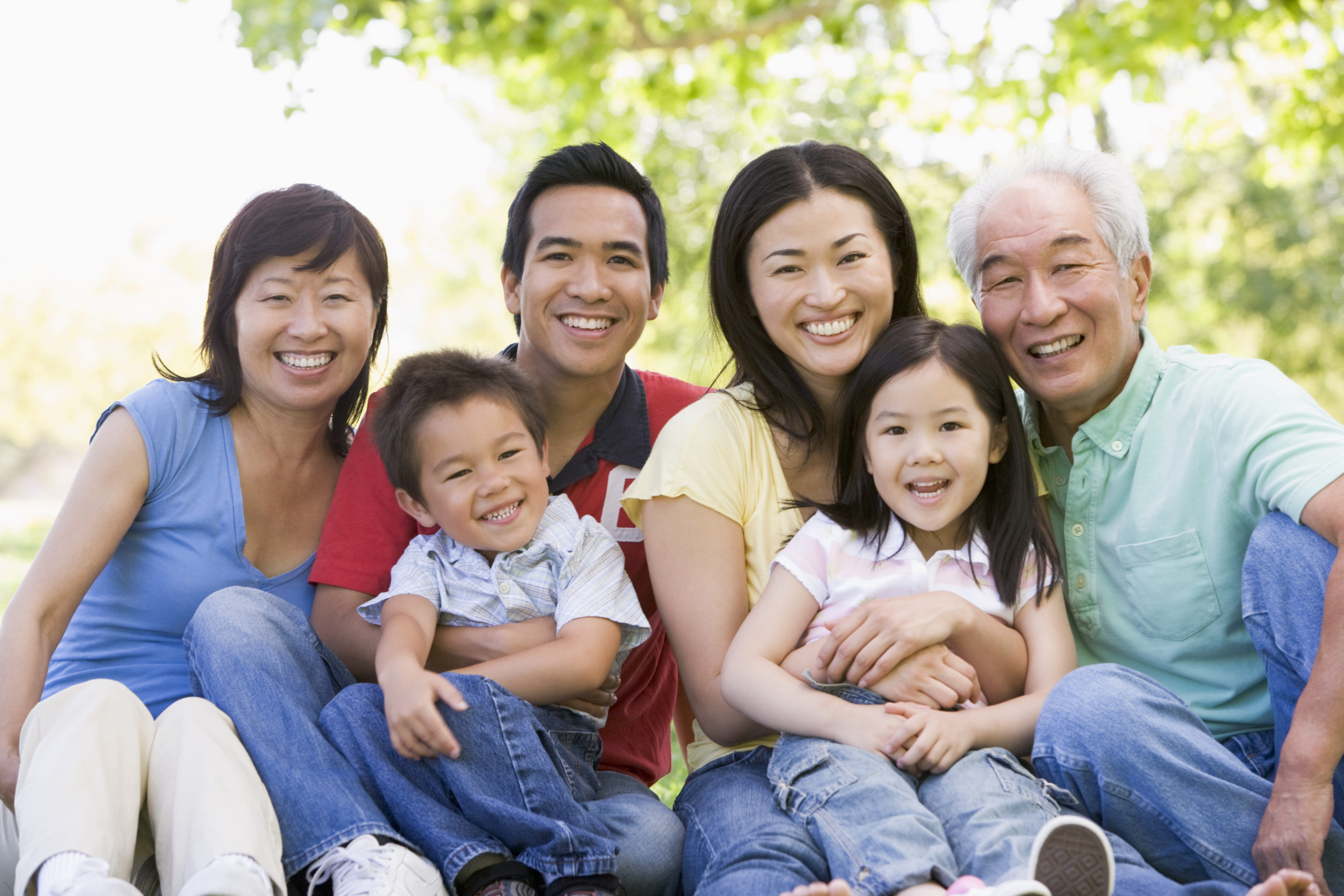 Managing Wealth
With you, we will manage your wealth to reduce market risks.
As we age, managing wealth through all of life's stages becomes particularly important. For some, before we know it our family expands into the next generation.
Preserving Wealth
Integrate a plan to protect your estate, preserving your wealth for your business and loved ones.
Preservation of wealth begins early in life. For families that have children we help you protect your assets–when the children are young, through their education period and when you want to leave a legacy to your heirs.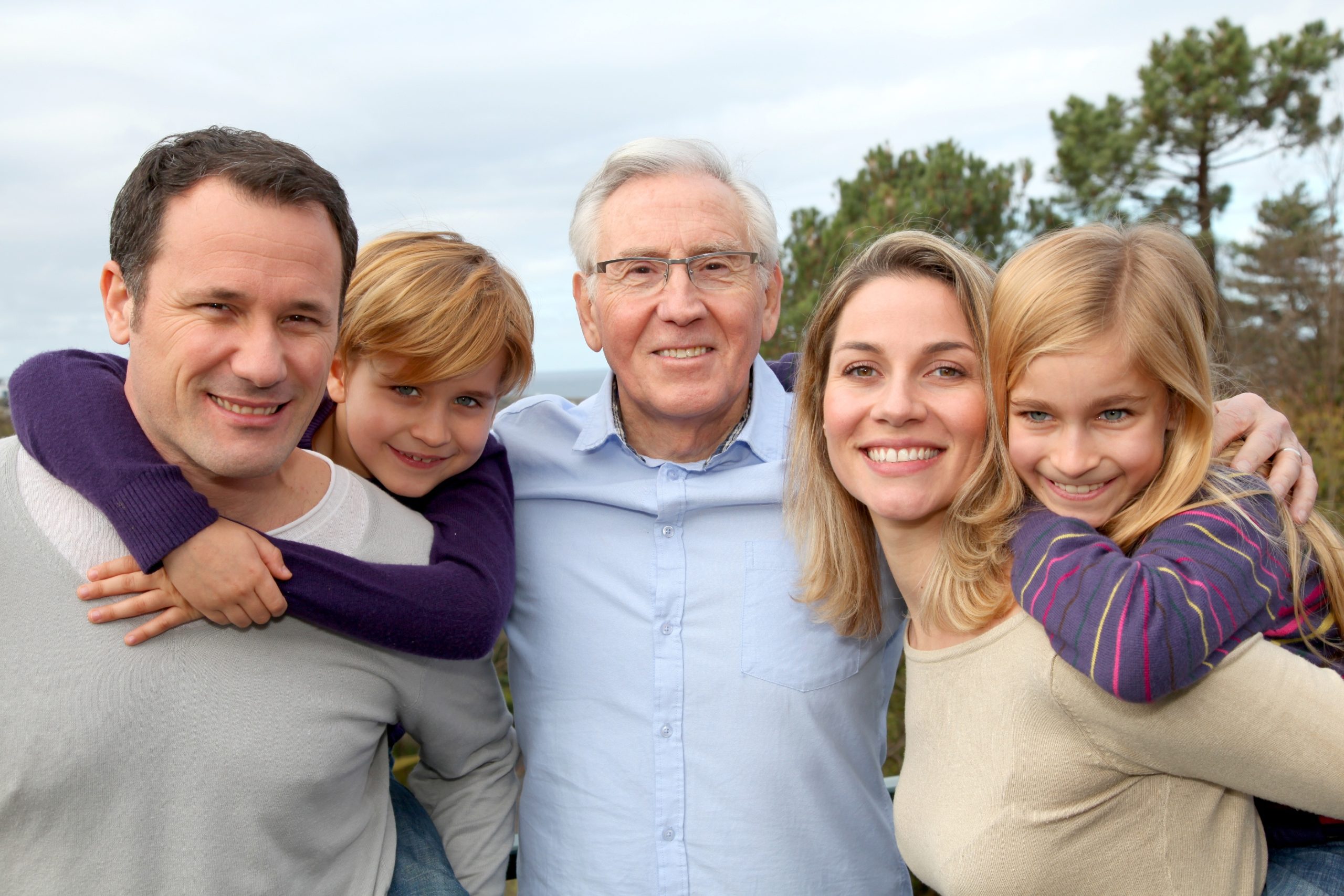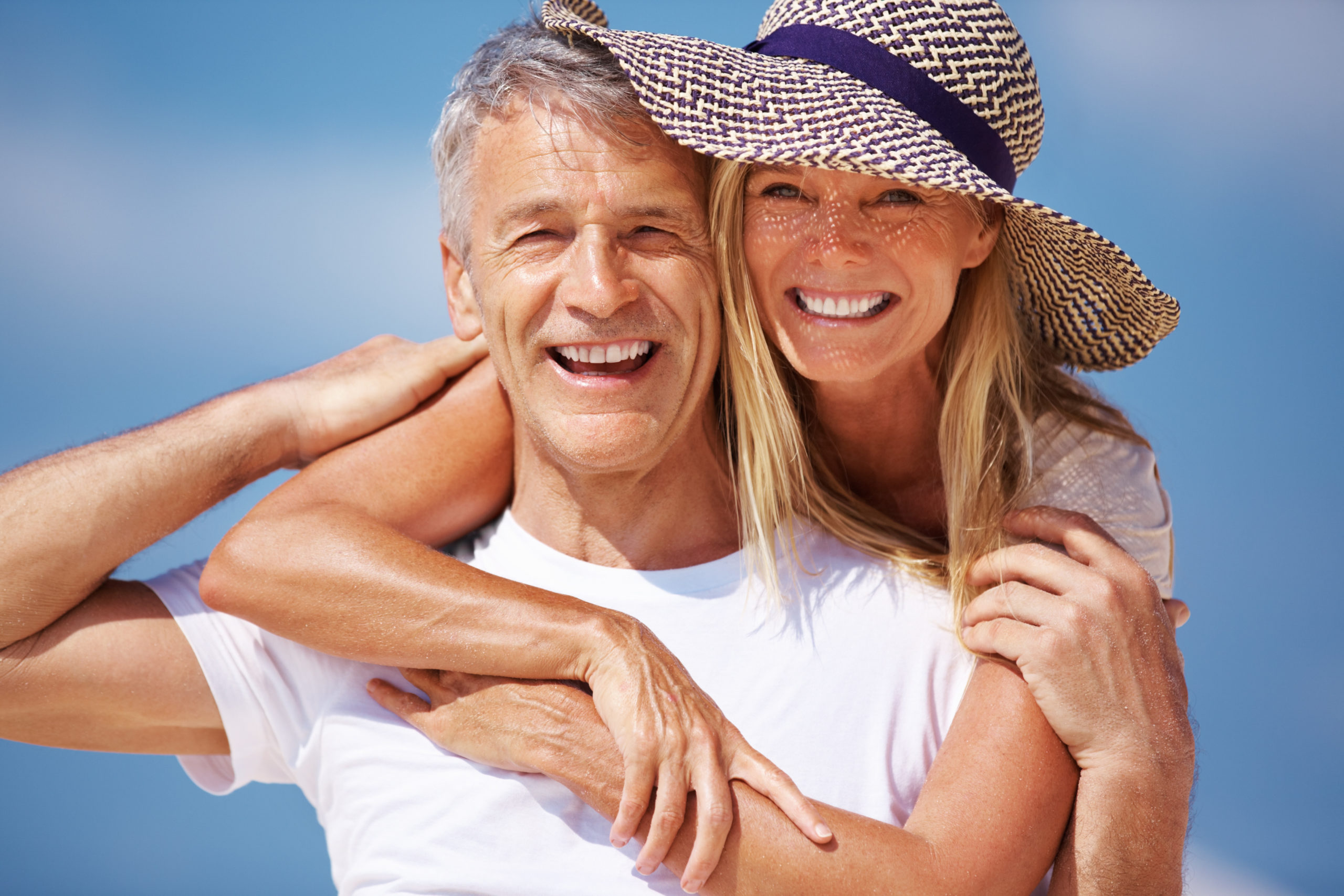 Distributing Wealth
Work with our team to distribute your wealth income stream with the least tax impact for retirement, business succession or other needs.
There comes a time in everyone's life to retire. CANFIN will make sure that you distribute your wealth according to your goals. We'll use the best timing for your income distribution and tax treatment.