CANFIN WEALTH
We're Hiring
ESG advisors combine the ESG framework with a corporate strategy that ensures high returns. It is an emerging job market sector, which will gain prevalence in the near future. In the coming decades, ESG investing will become more profitable in terms of surviving climate change, along with its physical and transitional attributes.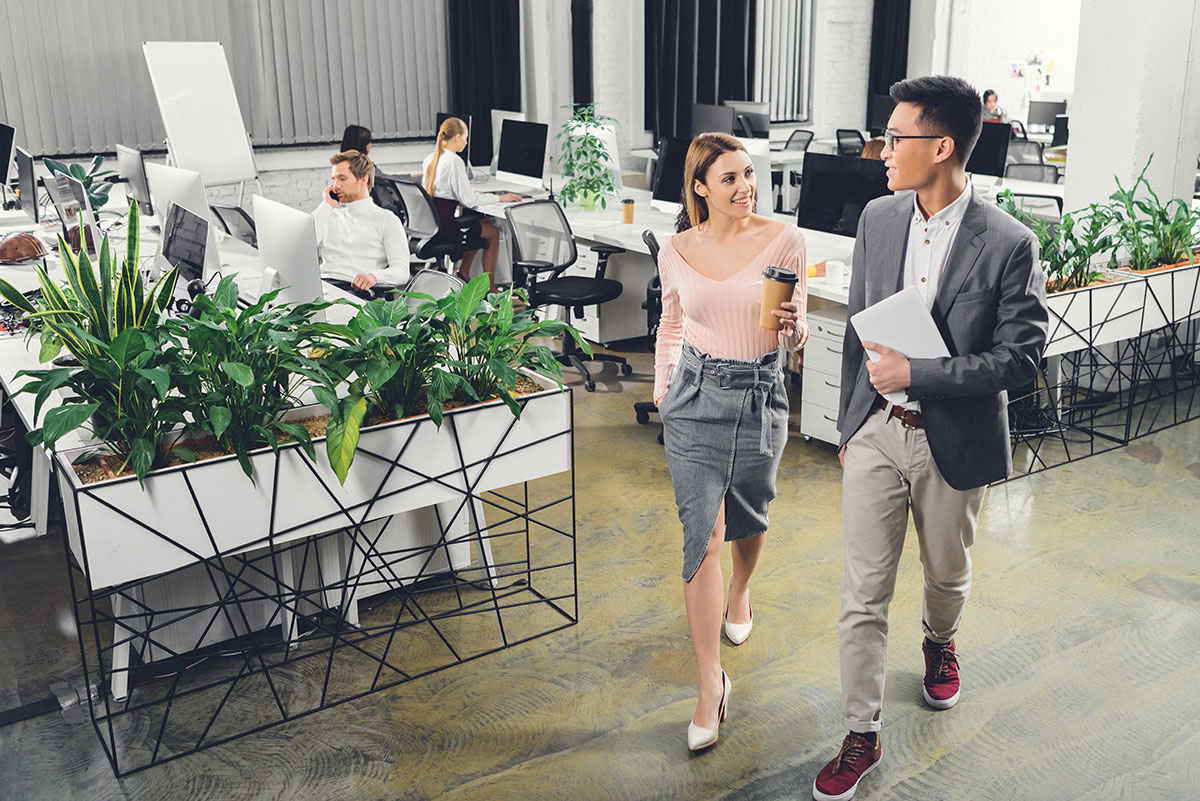 WORK WITH US
We are Looking For
Most dealers and firms merely sponsor advisors/salespersons with a CFP designation. At CANFIN WEALTH we will not only sponsor you, but we will work with you to help you develop and build a highly successful financial planning practice. We will provide you with:
A Turn Key Financial Planning System
Support and Training on the latest financial planning software
A comprehensive line-up of brand name products and services
Full compliance and financial planning guidance to assist you and your clients create, preserve and distribute wealth through our Wealth Management Services Division.
CANFIN WEALTH
Environmental, Social, and Governance Investing
With the coming transfer of wealth to the Millennial generation, many of these new potential investors will be looking to put their money to work. These are people who are very socially conscious and advocates of ESG causes. Many emerging investors will want to invest in things that they believe in and support, and learning about ESG investing can help you better understand what these investors are looking for.
Responsible investing and Impact investing mean that you can not only make excellent returns on your investments, but you are also supporting Environmental, Social, and Governance analytics in investing. This makes for a better world and makes your money work for not only you but for the good of the planet and all her people.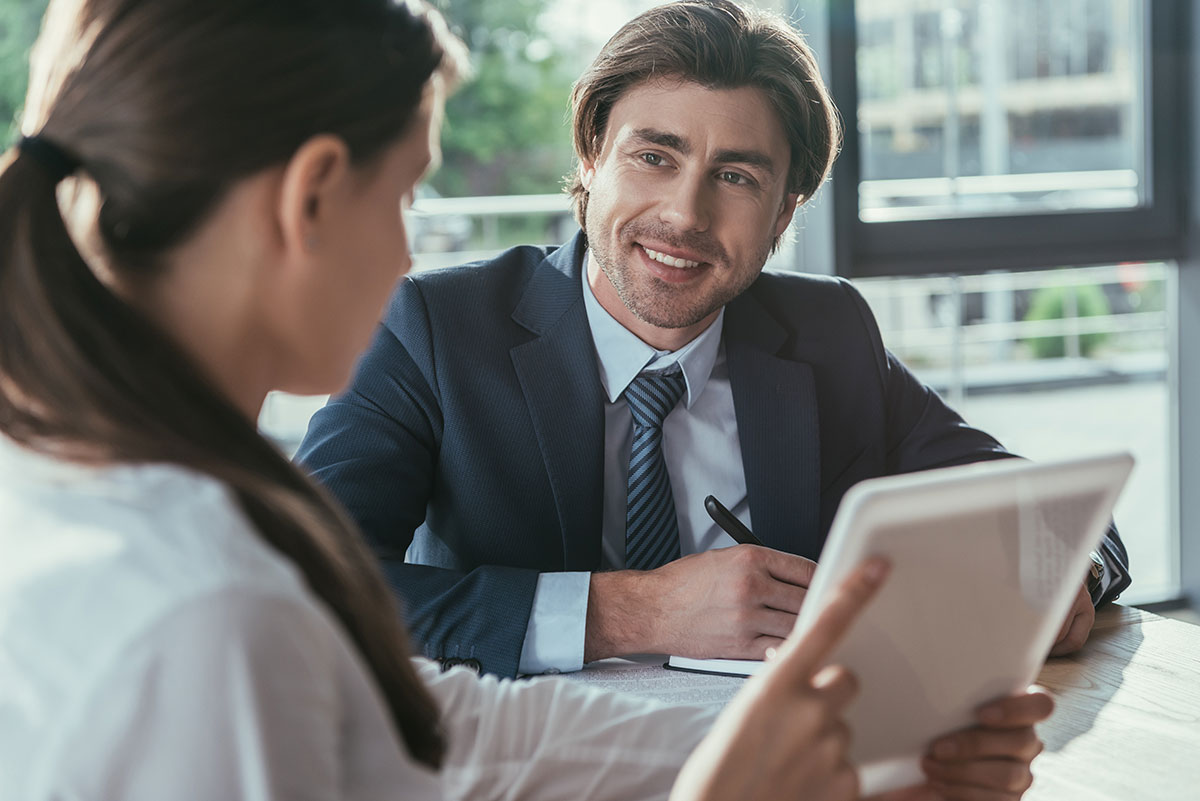 Testimonials
Hear From Our Team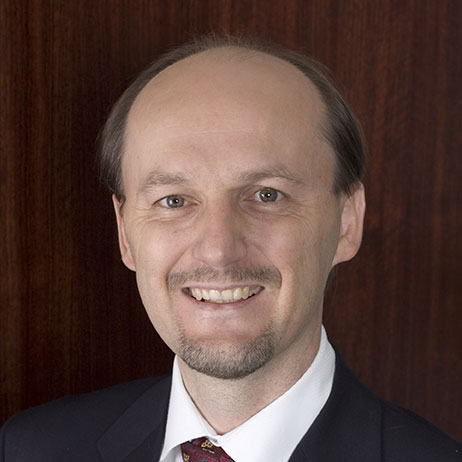 I moved from another dealer to Canfin Magellan Investments Inc. more than 12 years ago, and I have been having a very successful business since then. The main reason would be Canfin's financial planning centered business, as well as the very supportive staff, including the advisor care and compliance departments. Being a big supporter of ESG funds, I was one of the first advisors at Canfin to achieve the RIS – Responsible Investment Specialist designation, and with Canfin's full support, I am fulfilling the ever growing needs the clients have on ESG solutions.
– Mauricio Dreher
CFP®, RIS
Wealth Management Advisor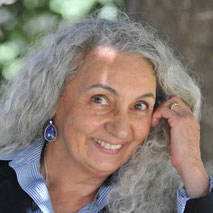 Canfin is an ever-evolving company. When I joined Canfin it was right before the big tech bubble in ninety-nine. Since that time Canfin has consistently stayed ahead of the curve in terms of offerings and support for their advisors. The same holds true of the new wave of interest in ESG or Sustainable products.
It is not just that ESG products will help with sustaining Mother Earth. The fact is that if you are nottalking to your clients about ESG products, they will be asking someone else. People are much more conscious about their purchasing power today. In general, the millennials have a great interest in investing with ESG in mind and they are the upcoming marketplace for investing. In addition, women and high net worth clients also have an interest. If you are not talking to your clients about ESG then you may be missing potential business or worse case, you may lose your clients to Advisors that are taking ESG seriously.
Sustainable investing is the fastest growing area in the industry and if you are not up to date on the latest offerings and what ESG has to offer then you are falling behind the curve. Canfin supports our representatives with continuous education and with ongoing innovative technical and compliance support. Join a team that is ever evolving, always a maverick in the industry. Join a company that cares.
– Joanne Shaw
B.A., CFP., RIS
Certified Planner