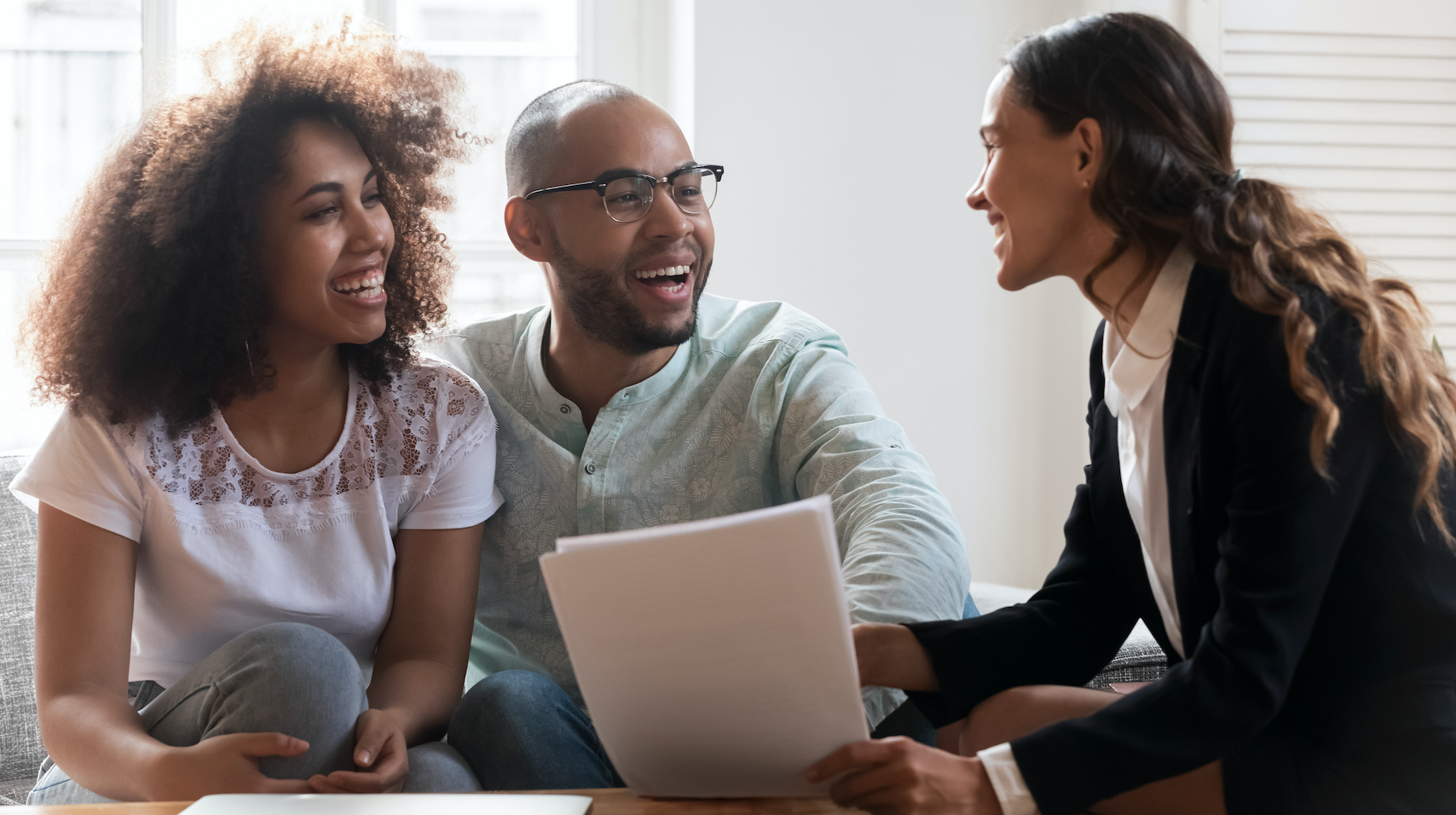 Make a clever career move…
Join CANFIN WEALTH
Competitive Payout
Weekly and Monthly Education Sessions
Business Development Conferences
Up to Date Internet Back Office Systems
Knowledgeable Support Team
Network of Investment, Personal Accident, Sickness and Health Insurance, Mortgage, Tax, and Business Insurance Specialists
Have all your pieces in the right place !
To build a promising future, you first have to be sure that you are making the right decision. Our selection process will help you assess your potential and your chances for success, but first a little about the opportunity:
Did you know that…
This is a very exciting time to consider a career in Financial Planning, currently one of the fastest growing professions in Canada today. As the population continues to age, concerns about Canada Pension Plan, Retirement Savings, Children Education funding, and Taxation are of paramount concerns.
Consequently, time-pressed Canadians are turning to Certified Financial Planners to help ensure their peace of mind. The CANFIN WEALTH of financial planners has been providing solutions to tens of thousands of clients for over a decade.
Join a winning team and become part of history!
We'll provide all successful candidates with:
Comprehensive and continuous training
A compensation package that rewards you for your efforts
Ownership of your financial planning practice and clients
Rewards and Recognition program including Profit Sharing
If you are an individual who possess and place a great deal of importance on:
Company Spirit
Initiative
Ambition
Determination
Perseverance
Dynamism
Integrity
Make a clever career move…
Competitive Payout
Weekly and Monthly Education Sessions
Business Development Conferences
Up to Date Internet Back Office Systems
Knowledgeable Support Team
Network of Investment, Personal Accident, Sickness and Health Insurance, Mortgage, Tax, and Business Insurance Specialists